Title: The Goodbye Girl
Author: Angela Verdenius
Publisher: Angela Verdenius on April 6th 2014
Edition: Kindle Edition, First Edition, 324 pages
Goodreads | Amazon | Smashwords
Rating:
Serving in Afghanistan, Aussie soldier Sergeant Nick Mason had enjoyed getting letters from The Goodbye Girl, but now he was going home, her usual goodbye letter had arrived. She was meant to be passed to the next lonely soldier, but Nick had other plans.

What he wasn't prepared for was what he'd discover when he met her face-to-face. His Goodbye Girl was the town's resident UFO weirdo…
Nick Mason has been in the Army since he was seventeen. He has no family, which leads him to become pen pals with a lady from back home known to the troops as The Goodbye Girl. The day he is to be heading home he receives his last letter. But he doesn't want to say goodbye to the special lady he has come to know. He finds out that her letters are also posted from Whicha, the same place where his close friend Alex Lawson resides. He ends up coming home with Alex to find his Goodbye Girl, but when he finds out who she is he is in for a handful. Bree, has always been on the move with her mother, moving from city to city looking for UFO sightings. She finds herself settling in Whicha were she meets Nick. They both know who they are to each other, the connection but will it be enough to withstand their different beliefs?
This book is full of humour, drama and action...hmmm, and a lot of mentions of probing by little grey men. haha! specifically anal probing?!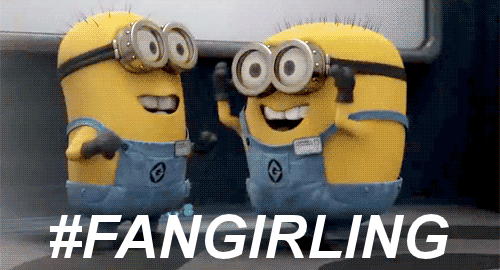 Okay, I am an uber fan of Angela Verdenius books. And this one did not disappoint! I love love loved it! from the crazy banter between Alex and Nick, Paul's crazy views on dealing with his wife Becky to the Bree's crazy UFO speculations! :) all in all this book will not disappoint!